Provide excellent and most reliable customer services to meet our customers' satisfaction.

Maintain solid long-term relationship and good support with our customers.

Establish a long-term business development in servicing levels.

Expand our business opportunities to meet all levels of customers.

Provide the most effective, efficient and professional quality services to our customer with an exception of requirements by our Government and Immigration Department.

Inform our customers pricise information from Government and Immigration Department, constantly reacting to market trend, providing prompt response and work out solutions.
Recruitment Marketing & KDN Department
From Left (Front) - Ms Angel Zhang, Ms Cheryl Thoe, Mr Henry Chan, Mr Ricky Moh, Mr Chong Swee Lin, Ms Reena, Ms Abby Yew, Ms Rico Ng
From Left (Back) - Ms Jessy, Ms Candy Pua, Ms Stella Lim, Ms Tong Yok Fung, Ms Yvonne, Cik Zehan Balqesh, Cik Liasusanti, Ms Aini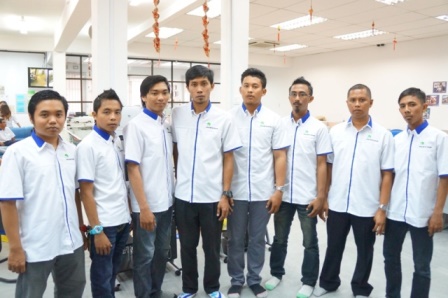 Despatch & Logistics Deparment
From Left - En aidil Rizal, En Muhammad Fathullah, En Muhammad Akmal, En Alfian Zahreen Shah, En Mohd Rizwan, En Mohamad Firdaus, EnFairul Hisham, En Muhamad Akmal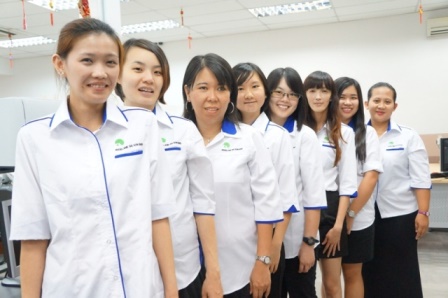 Renewal Customer Service
From Left - Ms Yuki Niew, Ms Phuan Mei Jie, Ms Lim Gek Yong, Ms Lynn Lin, Ms Tang Bee Chuen, Ms Ashley Ho, Ms Jenny Ng, Cik Siti Maria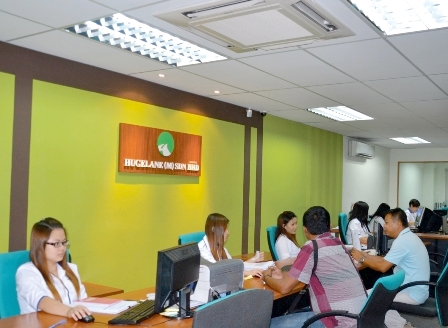 Daily Operation

Administration & Account Department
From Left - Ms Tan Chew Chen, Cik Mira, Cik Anom, Ms Flynn Tan, Ms Kelly Gwee, Ms Esther Lim, Ms Lc Fong, Ms Teresa Lu, Ms Vivian Wong, Ms Chew Lee Kuan, Ms Ng Lee Chin, Ms Yong See Yin, Ms Wong Yen Peng, Ms Ler Gek Ting